besidehabitat.com is the main booking channel for the BESIDE Habitat project.
In 2021, our mission in tech was to start booking reservations ASAP, launching with 6 architectural chalets in Lanaudière.
As of November 2023, the Lanaudière destination is composed of 41 chalets.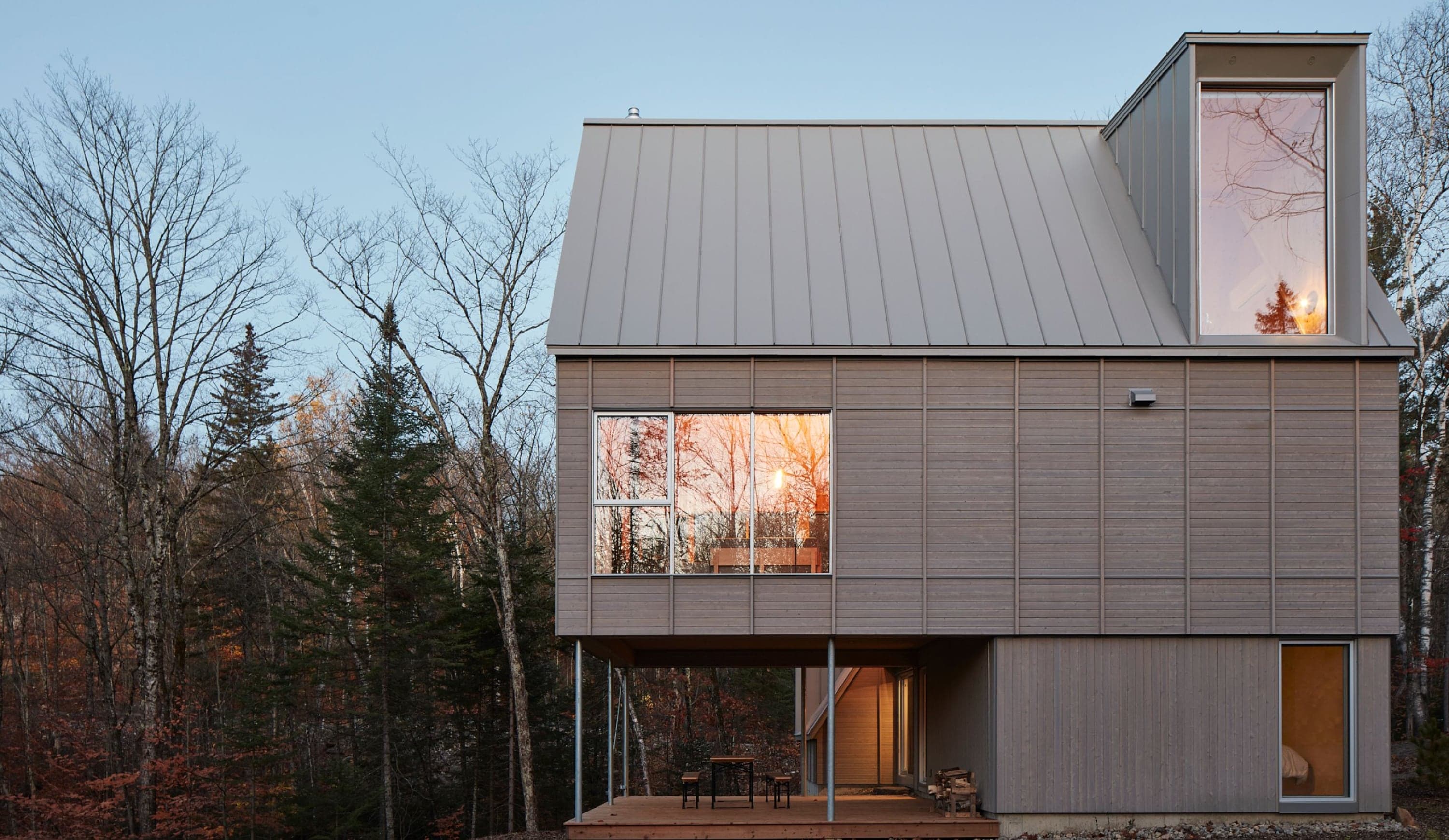 We were not satisfied with the existing booking engines (or checkout flows) out there, so we decided to build our own.
We were able to design the experience, but more importantly, we were able to roll out optimizations week after week, improving conversion and adding features continuously.